SCMIRT Placement Assistance
The Career Development Cell provides value addition round the clock, besides rigorous academic sessions through Industrial Visits, Guest Lectures, Seminars, and Conferences. Extensive Industry Interface and Knowledge Management activities develop the required skill sets and industriousness. According to the requirement of the industries, we receive requirements from companies for internship / final placements. Placement assistance is given to eligible students as per the institute rules and company policies. Students get the placements based on their overall academic records, soft skills & overall performance in selection process (written test, GD/PI as per the company policy).
Placement Partners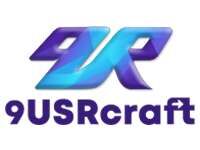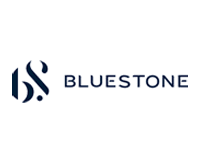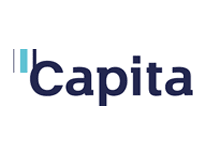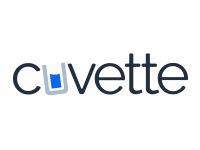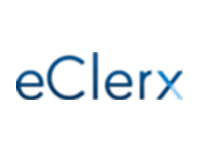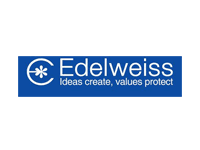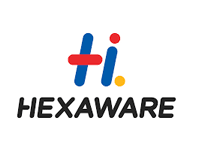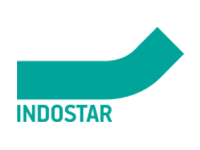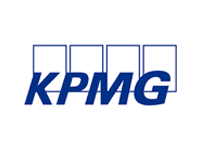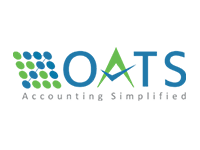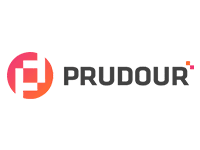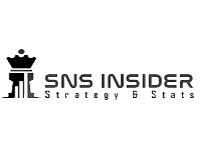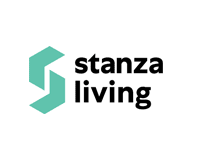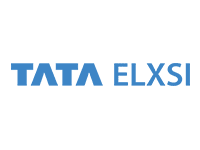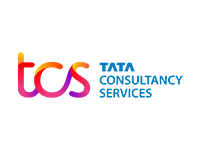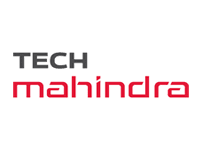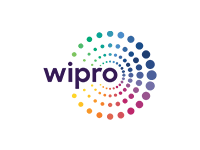 Placements 2022-23

Naman Navandar
TY BBA IB
Edelweiss Housing Finance
Limited

Ravi Kalwal
TY BBA
Edelweiss Housing Finance
Limited

Sakshi Shah
TY BBA IB
SNS Insider

Rutuja Kindre
TY B.Com
Cresta Wealth
Mansi Limbapure
TY BBA
Offshore Accounting &
Taxation Services Pvt. Ltd.

Kimaya Mahajan
B.Sc. Animation
Visual Designer
T-Systems Pvt. Ltd.

Pushpak Mali
B.Sc. Animation
Freelance
Pre-Production Artist
and Animator

Anupriya Dubey
B.Sc. Animation
UI Designer
Zensar
Pune

Rohit Mandal
B.Sc. Animation
UI Designer
Zensar
Pune

Amruta Darandale
B.Sc. Animation
Visual Designer
T-Systems Pvt. Ltd.,
Pune

Sahil Onkar
BBA IB
PlexiAds

Sarthak Shahasane
BBA
PlexiAds

Shubhrat Patil
BBA
PlexiAds